Same-day Delivery. Nationwide.
We are Lekas, an expert in delivering creative transportation solutions
for the most demanding logistical challenges in the archipelago
We deliver more than packages; we bring people and communities, as well as possibilities, all over the country closer together. That is why we dedicate our time to ensuring that people all over the islands have access to what powers their businesses and lives, from medication, product samples and online shopping carts to mission-critical spare parts. We take pride in moving Indonesia forward by integrating our nation.
We provide all-round services for any of your logistics needs. Whichever service suits you best, for whatever mission-critical goods you may have, we promise you an unmatched ultra-fast and hyper care delivery.
Move your cargo using the entire space and weight capacity of a given truck just for you.
Less-Than-Truckload (LTL)
Share a truck with multiple shippers' small loads with the fastest lead times possible.
Tailor a one-of-a-kind logistics solution as per whatever your needs and budgets.
Hand your most critical items to a dedicated courier who will be on the next available flight.
Fly your urgent freights to remote, crowded or otherwise difficult-to-reach destinations.

Transport bulky, heavy, valuable or perishable goods on your own dedicated aircraft.
Our disciplined cost leadership translates into more competitive billed prices.
We possess substantial experience in more exacting time-critical delivery businesses.
Repeat orders from long-term clients speak for our superior service quality.
Everyone on our team stays ahead of customers' needs, and we intend to exceed them.
Our fleets and sprinters are strategically stationed and are able to reach any point instantly.
From small businesses to Fortune 500 companies. From start-up ventures to well-established conglomerate groups. From sending confidential documents for law firms to collaborating with supply chain companies. Over the years, we have been repeatedly trusted by a vast array of clientele with their various consignments.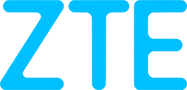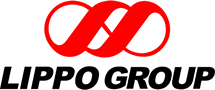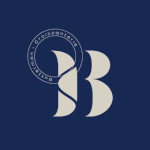 We have brought together a group of like-minded companies who share our promise of personalized services. To ensure a first-class delivery of our services, we collaborate with those industry-leading partners.
We expedite everything from single shipments to multiple or frequent shipments.
Get a quote for your single shipment.
Ask for a contract rate for multiple or frequent shipments.